James Parker's RADD browband has seen continuous refinement over the a long time. (Courtesy of Jeff Karr/)
James Parker, who successfully licensed his alternative front suspension to Yamaha, as used on the 1993 GTS1000 touring bike, was hit and killed by a automotive near his home in Santa Fe, Recent Mexico. He was 76 years old.
Of the numerous designers striving to enhance telescopic fork performance, Parker was unusual each in his success in seeing his ideas utilized by a manufacturer and in his long-term refinement of his concept.
The Seventies and Nineteen Eighties were a time when it seemed certain that some type of revolution in motorcycle design was imminent. Parker was a very important player at the moment. The telescopic fork bushings suffered from slippage which could lengthen braking distances. The telescopic fork increases steered mass, potentially encouraging steering wobble that engineers call "wobble." Its structure is inefficient – conducting stresses from road level, up a pair of cantilevered tubes to a heavily stressed pivoting steering head, then redistributing them to the vehicle's foremost masses. The telescopic forks were also criticized by some for being pro-dive when braking and imposing a continuously various wheelbase.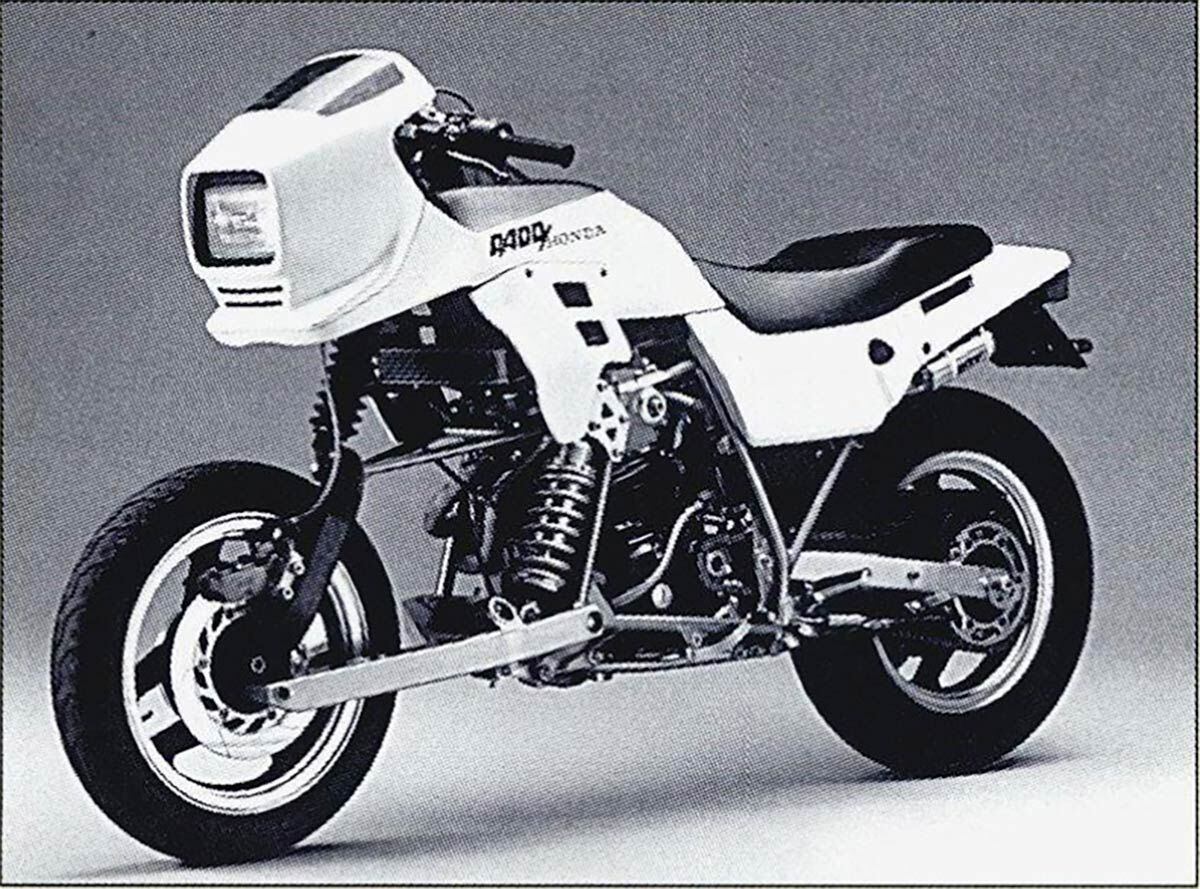 Parker's first prototype was built around a Honda XL600. (World Cycle Archive/)
Parker's basic idea was to project a pair of swinging A-arms forward (one above the opposite), connected at their vertices by a pivoting "upright". A number of brake calipers were carried on this upright, its braking torque reacted through the A-arms to provide any desired effect during braking – dive, constant height and even lift – depending on the placement of the pivots. In principle, it was half of an automobile double A-arm front suspension, rotated 90 degrees around a vertical axis. Its low directed mass—just the wheel, brake, and short vertical suspension—gave it potentially high resistance to steering wobble.
Parker was a prolific builder of prototypes whose detailed execution was continuously improving.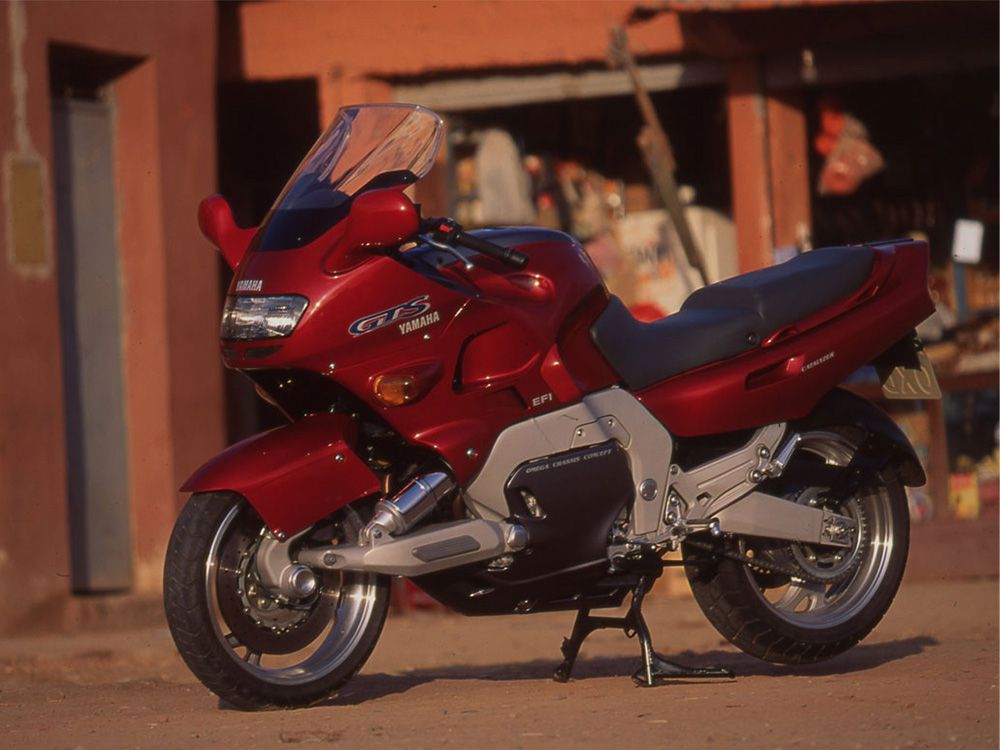 Yamaha's 1993 GTS1000 featured Parker's suspension design. (David Goldman/)
The telescopic fork also continued to evolve, setting a moving goal for competing designs. The culmination of the era of different front ends was Honda's support within the Nineteen Eighties of the French racing organization Elf, which built a series of Grand Prix motorcycles ridden by Ron Haslam and featuring successive non-telescopic front end designs. Others lively at the moment were Scotsman Norman Hossack, Englishman Tony Foale, Frenchman Claude Fior and Italian organization Bimota.
Not all innovations are rewarded by the market, but lifetimes of creative thought and work are also their very own reward.
This Article was First Appeared At www.cycleworld.com