The Vanquish Zagato Shooting Brake made its debut at the prestigious Monterey Car Week in August 2017. It was the latest addition to the collaboration between Aston Martin and Italian design house Zagato, joining the quartet of Vanquish Zagato models, which included the Coupé, Volante, and Speedster. Limited to a worldwide production run of just 99 cars, 48 ​​of which were designed for right-hand drive markets, the Vanquish Zagato Shooting Brake has garnered widespread praise.
Built on Aston Martin's successful Vanquish S model, which featured the VH chassis architecture, the Vanquish Zagato Shooting Brake featured a 6.0-liter V12 engine. Specifically tuned for this model, the engine produced an impressive 595 hp, allowing the car to accelerate from 0 to 100 km/h in just 3.5 seconds.
Made entirely of carbon fiber, the Vanquish Zagato displayed several distinctive design elements synonymous with Zagato's style. These included the iconic 'double-bubble' roof and a prominent grille with an exquisite 'Z' pattern. At the rear, futuristic slat LED lights add a touch of sophistication.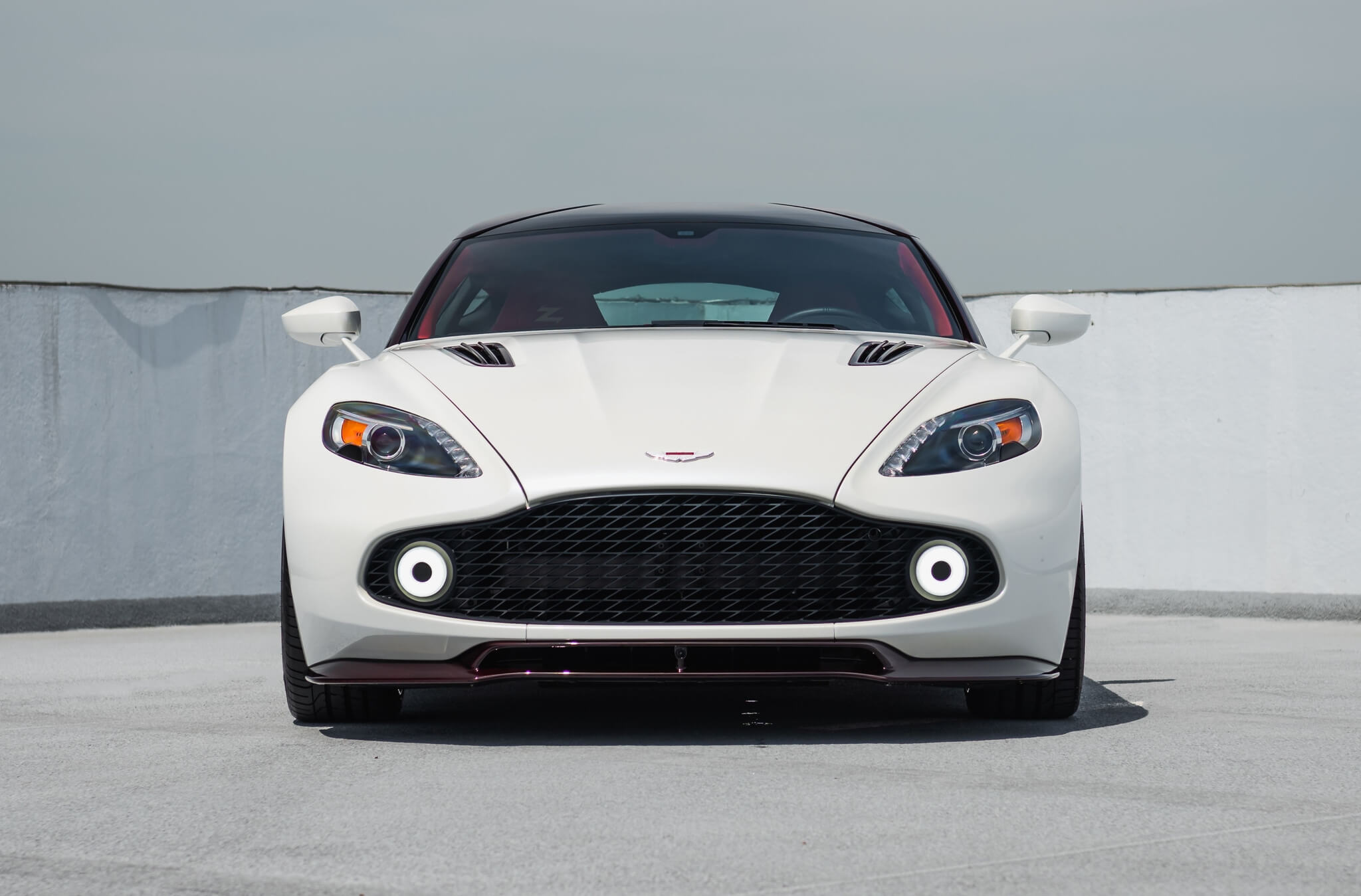 Not only was the Vanquish Zagato Shooting Brake visually stunning, it also offered an exhilarating driving experience. It featured the most powerful engine available and benefited from the extensive use of carbon fiber, which resulted in reduced weight. The car featured an 8-speed Touchtronic III ZF gearbox, adaptive damping and impressive stopping power thanks to its carbon ceramic brakes.
Although strictly two-seater, the Shooting Brake was designed as a practical GT with individuality in mind. The elongated roof featured Zagato's signature "double-bubble" cladding, with glass inlays that flooded the cockpit with natural light.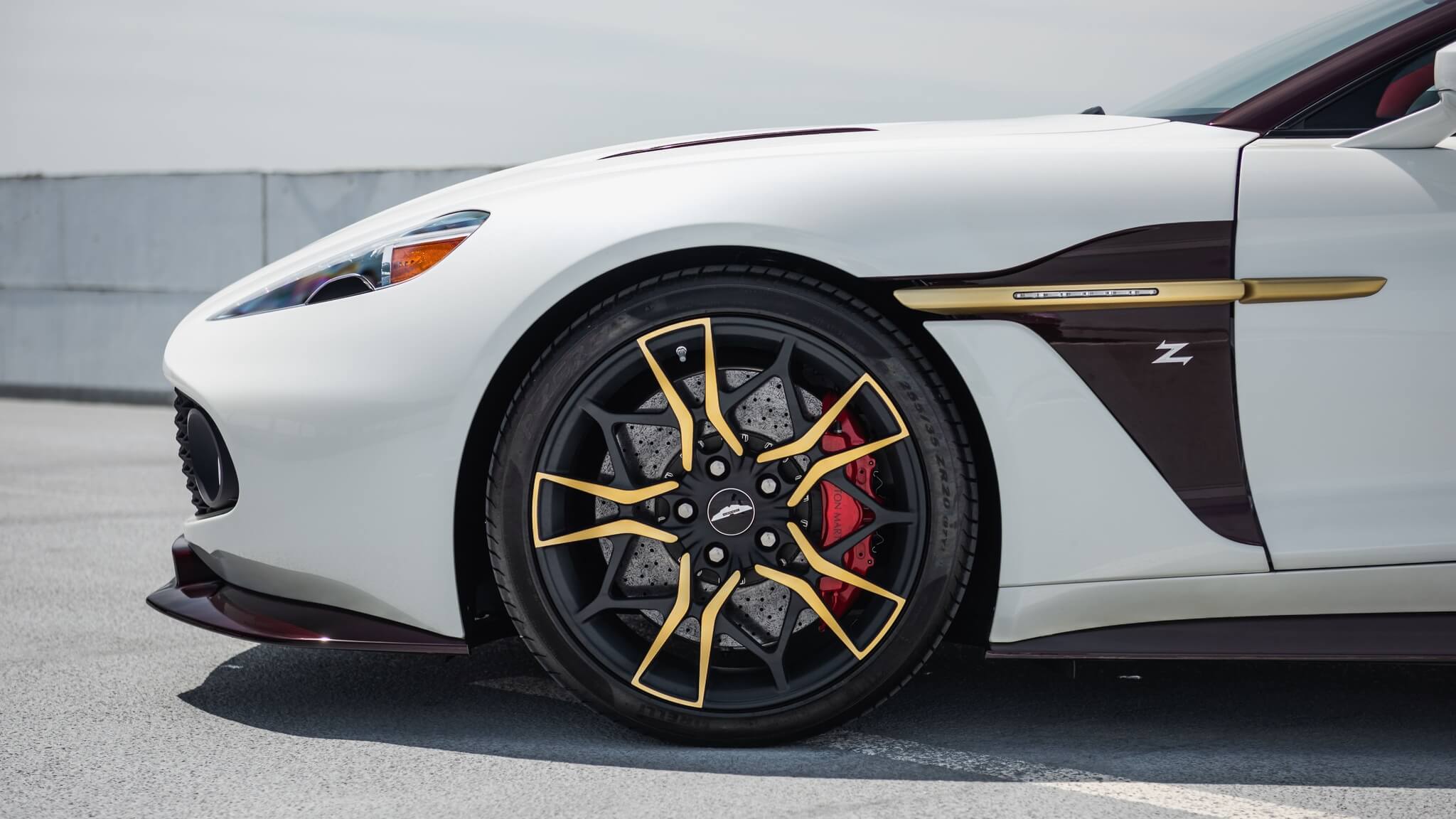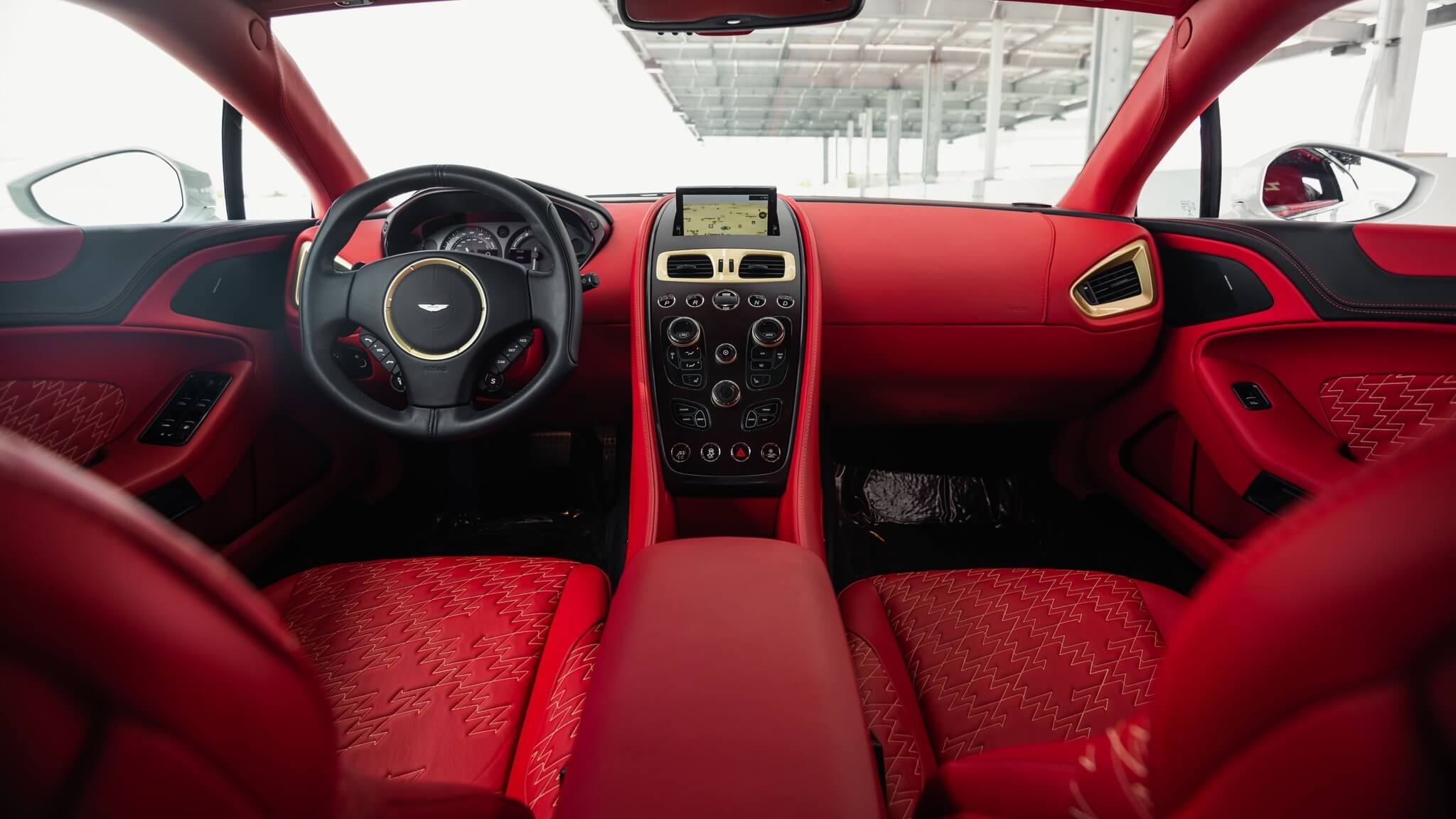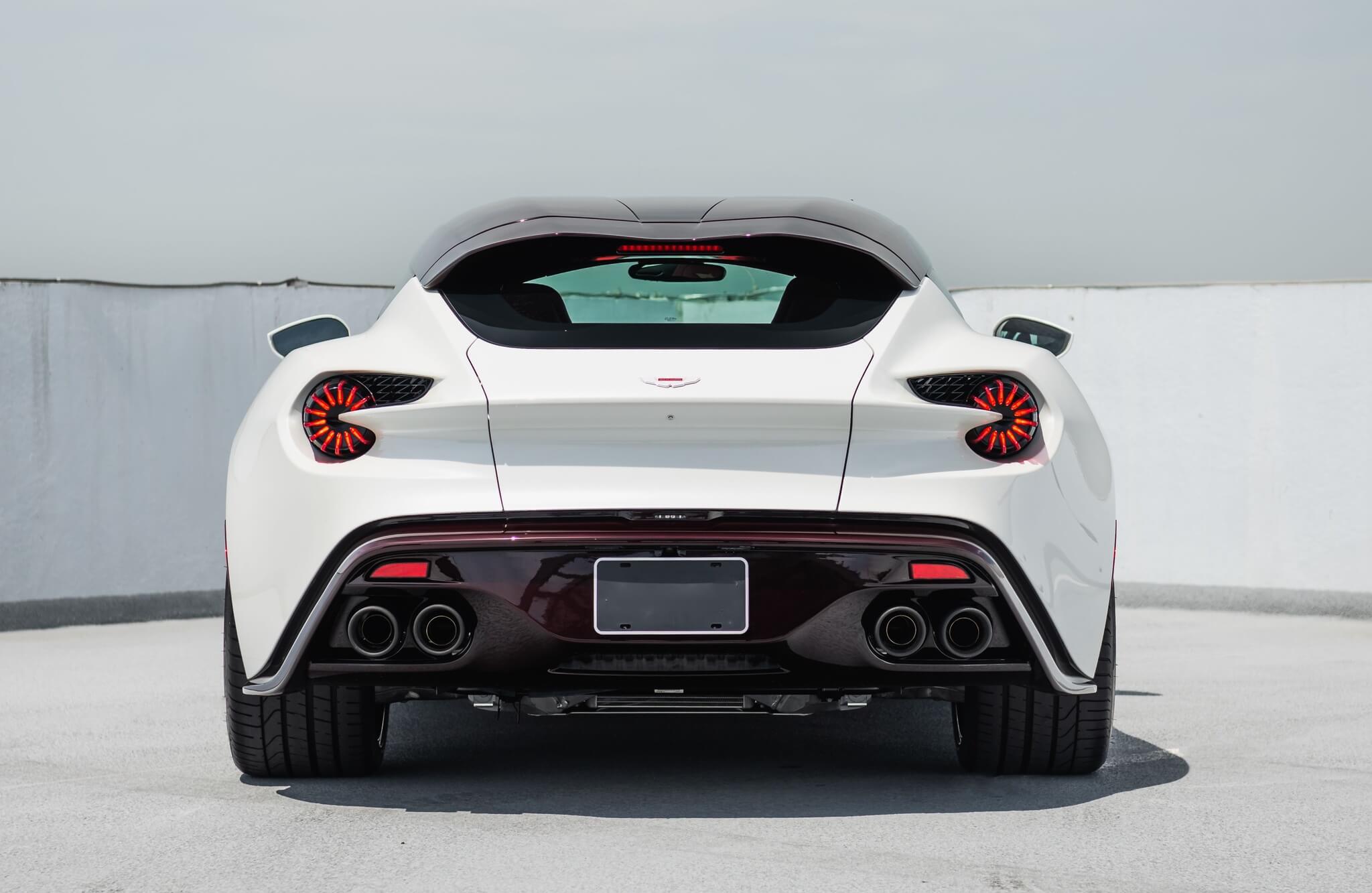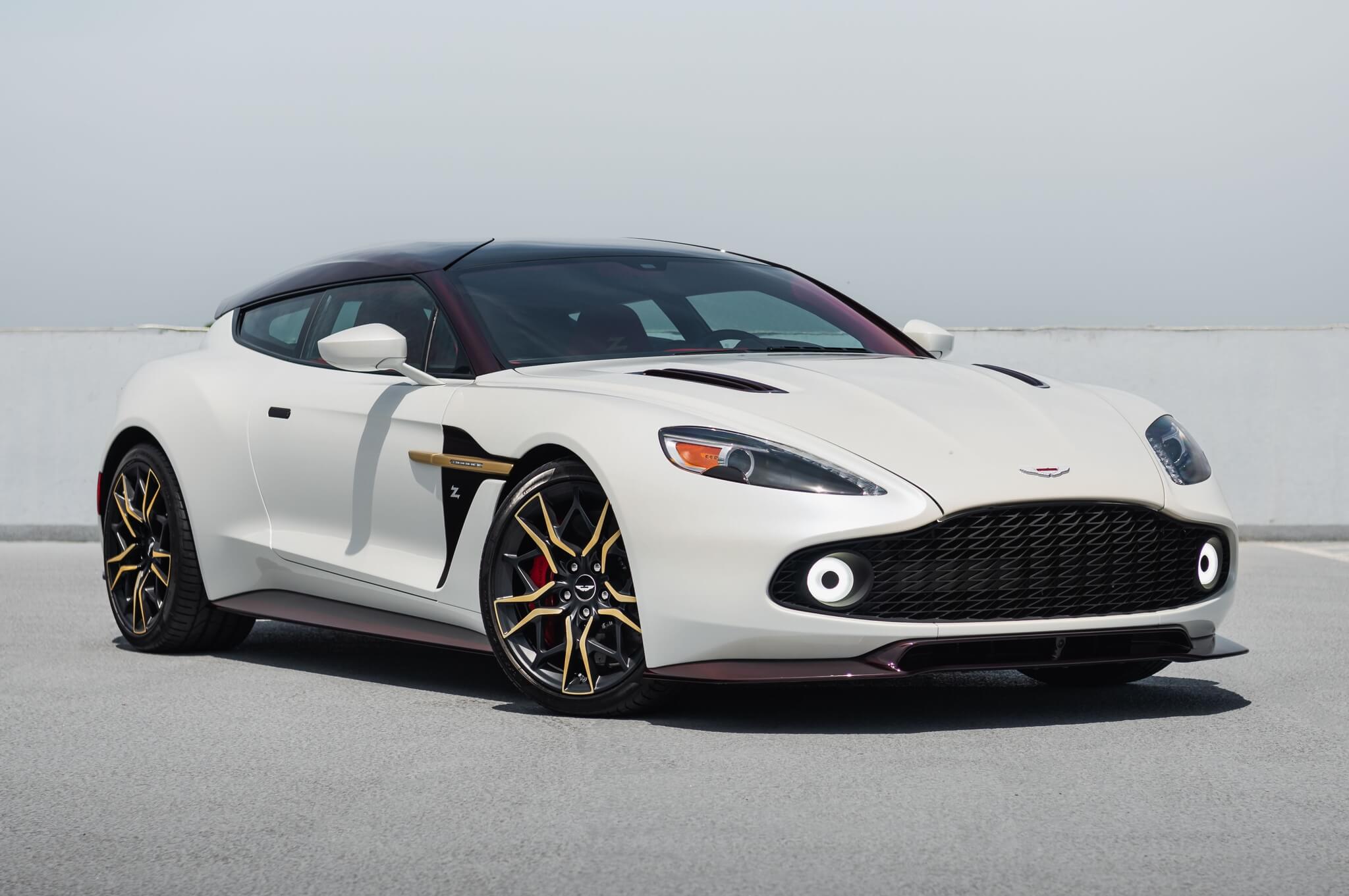 Photo sources: PCARMARKET